What We Do
ID Inquiries have successfully developed unique systems and processes, developed for their clients by an experienced team that is backed by established world-class IT providers then operated by a central co-ordination team.
How we work
ID have experience in developing dynamic management tools and real time reporting capacity allowing clients with complex problems to monitor and manage a partnership approach to solutions.
Brand Protection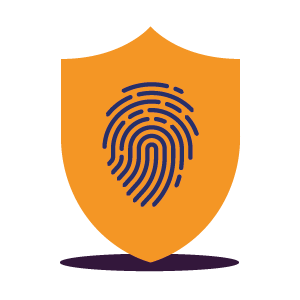 Open
Close
Protecting your brand involves defending your products, rights and reputation from attack or hijack. Brand infringement occurs at many levels ranging from crude, unsophisticated exploitation to highly sophisticated and organised attack.
ID Inquiries are experienced in developing and implementing solutions in partnership with our clients and their legal representatives implementing practical, civil or criminal responses with well documented success.
The spectrum of solutions delivered covers a broad field ranging from illicit goods sold in public markets, mass importation of fake products through to music/entertainment piracy and premium broadcast protection.
Close
Corporate Investigation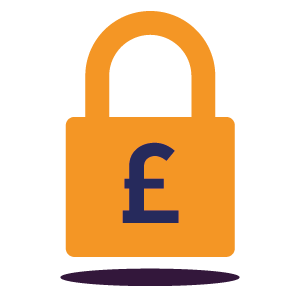 Open
Close
From time to time every organisation experiences the need to protect its physical assets or reputation, sometimes from external threats and sometimes from individuals within the organisation itself. Whether these issues call for an informal, civil or criminal solution, they invariably require a discreet investigation alongside an evidence gathering process.
ID Inquiries have been delivering bespoke solutions to such problems for many years utilising modern investigative tools capable of a wide range of tasks ranging from the detection of the presence of illegal drugs to the installation of covert monitoring equipment.
ID have also successfully neutralised the harm delivered by predatory competitors acting outwith the law or industry regulations, thereby gaining an unfair advantage on clients who have been abiding by the rules.
Once ID have listened to the clients' problem, the following strategy would be implemented:
Devise a plan
Create a strategy document which articulates the problem with a road map to the solution detailing any research resources and equipment required
Take measures to eliminate collateral intrusion during the investigation
Reconcile the proportionality of the investigative procedure with the impact the problem is having on the client
Provide the investigative steps recommended to achieve a solution
The investigative process is conducted keeping the client fully informed at every stage.
Close
Bespoke System Integration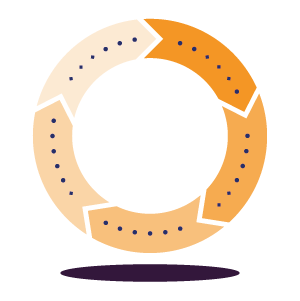 Open
Close
A unique aspect of ID's service delivery is proven systems and processes, which have been shown to be capable of responding to high volume complex infringement requiring varying degrees of intervention with the capacity for real time information flowing directly to the client. This is how ID achieves a genuine client/partnership arrangement.
Each system platform utilises the latest technology available and is continually developed and improved to meet dynamic demands and provide solutions.
Working together with award winning IT experts, ID create a climate whereby clients are reassured that they are receiving the most comprehensive, efficient and secure route to the best outcome.
Close
Unrivalled Network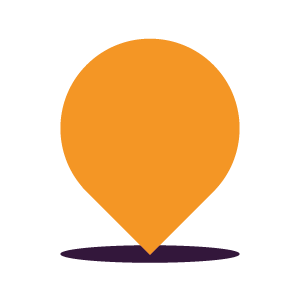 Open
Close
With a centrally co-ordinated, active network of over 100 investigators in the UK and the Republic of Ireland, ID have the potential to deliver rapid responses to problems which emerge in any geographical location.
ID investigators are strategically recruited from varied backgrounds and age groups, in response to the dynamic demands of their clients. ID's team of investigators, most of whom have been with the company for many years, are trained annually to academically accredited standards to ensure that they possess the knowledge and expertise to deliver the best possible results.
With ID's unique investment in the continuing development, training and maintenance of its investigative network, the number one priority is the delivery of quality driven solutions.
Close